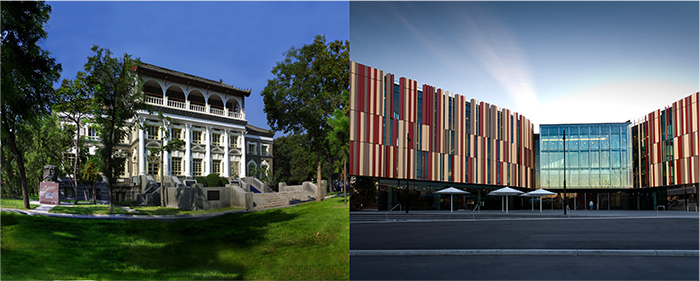 Cancer and neurodegenerative diseases are two of the major causes of death in the world. With rapidly ageing populations, the financial cost of treatment and care of these diseases will increase exponentially over the next 20 years.

This Joint Biomedical Centre will address these important clinical problems:
1、 We will develop innovations in biomedical and nanoparticle technologies to develop solutions for disease diagnostics and therapy, using our collective expertise across our partner universities.
2、 Macquarie University has internationally distinctive research programs in cancer and neurodegenerative diseases, integrated within an Academic Health Sciences Centre including Australia's only University-owned Hospital.
3、 Henan University has launched a Centre for Advanced Theranostics, to capitalise upon its unique capabilities in this field.
4、 This Joint Biomedical Centre forms a partnership between Macquarie and Henan, to build an innovative research platform to accelerate biomedical, nanoparticle and nanotheranostics research towards clinical applications to improve patient's lives.